NEWS FROM THE WORLD
Ugandan Man, 20, Faces Death Penalty Under Controversial Anti-Gay Law
A 20-year-old Ugandan man faces the death penalty due to charges of "aggravated homosexuality" under the country's controversial anti-gay law, one of the harshest worldwide. The law permits capital punishment for "aggravated homosexuality" and life imprisonment for consensual same-sex relations. The suspect was charged in August with "unlawful sexual intercourse with a male adult aged 41" under the Anti-Homosexuality Act 2023. This draconian law was signed in May and supported by Uganda's conservative Christian majority.
Saudi Man Sentenced to Death over criticism through Social Media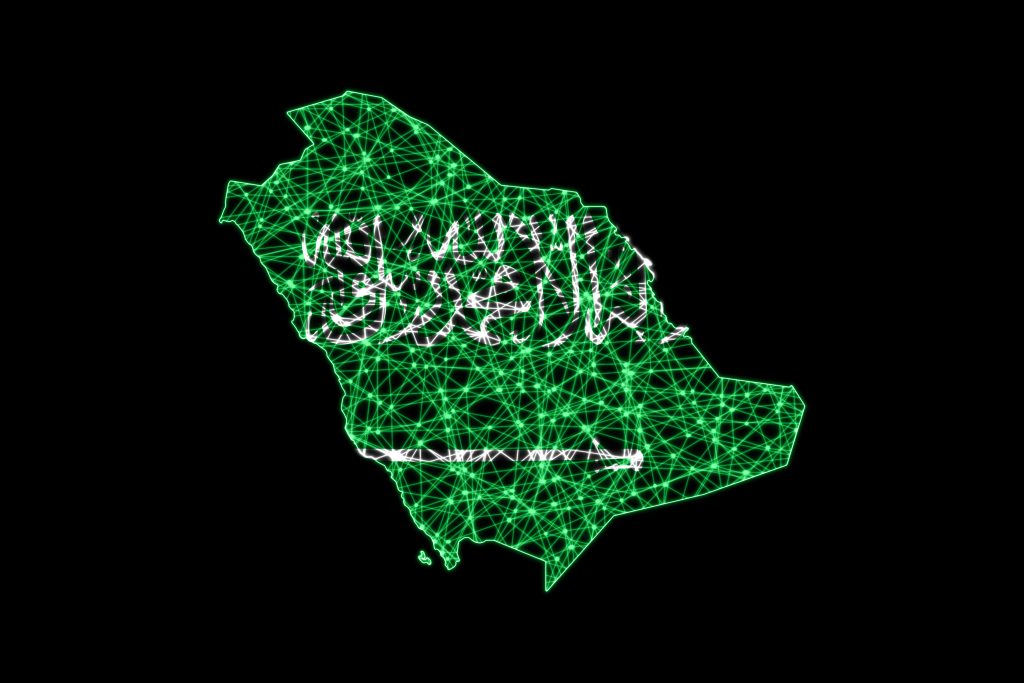 In Saudi Arabia, a man named Muhammad al-Ghamdi has received a death sentence for criticizing corruption and human rights abuses on social media. He used an anonymous account on X (formerly Twitter) with just nine followers. Al-Ghamdi was convicted in July by a specialized court established in 2008 for terrorism cases. He faced charges of conspiring against the government, undermining state institutions, and supporting terrorist ideology.
Taliban Bans Women from Visiting Band-e-Amir National Park
The Taliban government has banned women from visiting Afghanistan's Band-e-Amir national park in Bamiyan province due to alleged violations of hijab rules. Mohammad Khaled Hanafi, Afghanistan's acting minister of virtue and vice, called on religious clerics and security agencies to enforce this ban temporarily. Band-e-Amir, a UNESCO-recognized natural wonder, has been a significant tourist attraction since becoming Afghanistan's first national park in 2009. However, the ban, imposed on Women's Equality Day, has drawn criticism from activists, with UN Special Rapporteur Richard Bennett questioning its necessity in the context of Sharia and Afghan culture. This ban adds to the list of activities from which Afghan women have been barred since the Taliban's return to power in 2021.
Ongoing Crimes Against Uyghurs in Xinjiang: A Year After UN Report
Chinese President Xi Jinping's affirmation of maintaining counterterrorism policies in Xinjiang signifies the ongoing crimes against humanity against Uyghurs, warns Human Rights Watch. A year after the UN issued a damning report on rights violations in Xinjiang, the situation remains grim. Mass arbitrary detention, torture, surveillance, and cultural persecution continue, constituting crimes against humanity. Beijing shows little change in its Xinjiang policies, and foreign governments have imposed sanctions.
Lebanon Escalates Crackdown on Free Speech: Comedian's Arrest Raises Concerns
The arrest and investigation of comedian Nour Hajjar by Lebanese authorities for his jokes mark an escalation in the crackdown on public criticism, warns the Coalition to Defend Freedom of Expression in Lebanon. Lebanon's authorities have summoned various individuals for criticism amid a severe economic crisis, and some have been convicted. These laws do not align with international human rights standards and unduly restrict freedom of expression. The UN Human Rights Committee has emphasized that such actions constitute violations of rights.
Cover Image by Boris Štromar from Pixabay