NEWS FROM THE WORLD
The International Criminal Court has issued arrest warrants for Putin and Lvova-Belova for war crimes in Ukraine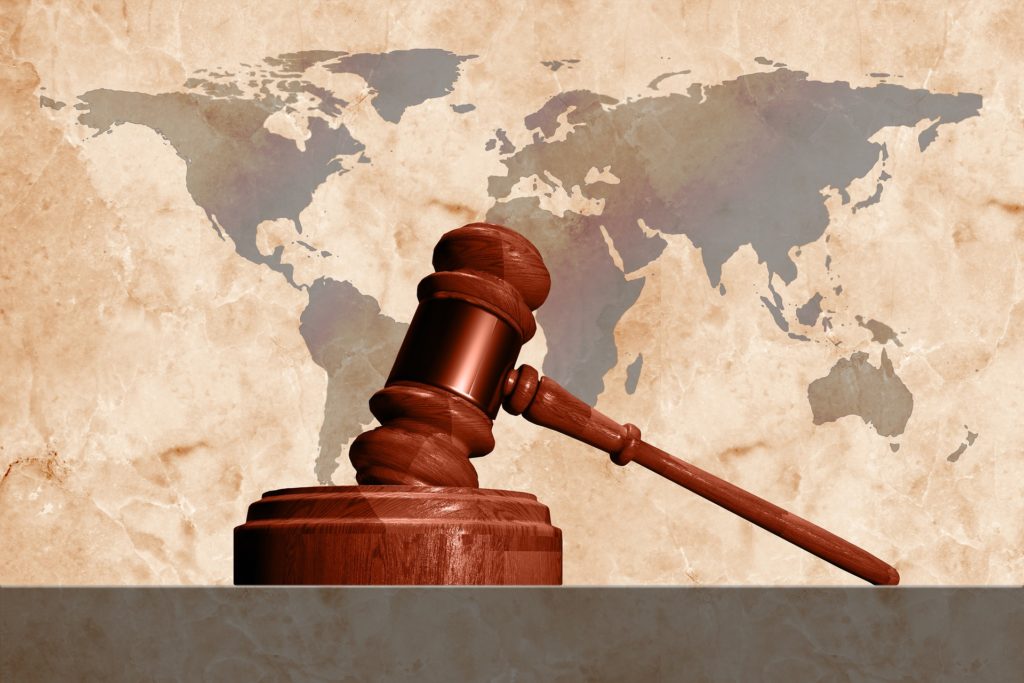 On 17 March 2023, the International Criminal Court (ICC) issued an arrest warrant for Vladimir Vladimirovich Putin and Maria Alexeyevna Lvova-Belova. Under Articles 8(2)(a)(vii) and 8(2)(b)(viii) of the Rome Statute, Putin is accused of committing war crimes related to the illegal eviction and transfer of children from the occupied territories of Ukraine to the Russian Federation.
European Court of Human Rights orders Italy to pay €12,500 to Tunisian migrants for illegal detention
European Court of Human Rights rules that Italy must compensate four Tunisian migrants € 12,500 for being illegally detained after they tried to cross the Mediterranean in October 2017. The migrants were rescued while sailing on a makeshift boat and were subsequently detained in a detention centre on the island of Lampedusa before being deported back to Tunisia later that month.
Human Rights Watch calls on Vietnam to drop charges against Truong Van Dung
Truong Van Dung, a human rights activist, was arrested by Vietnamese police in May 2022 for "anti-state propaganda". His case is due to be reopened for trial on 28 March 2023 and he faces up to 20 years in prison if convicted. However, Human Rights Watch has declared that Dung is innocent and has committed no crime. After his arrest, he was denied communication, even with his lawyer. Because the legal system is not independent and the ruling Communist Party of Vietnam violates basic international human rights standards, the activist has no possibility of a fair trial.
UN investigator says Iran may have committed crimes against humanity
UN investigator Javaid Rehman submitted a report to the Human Rights Council accusing the Iranian authorities of committing serious international crimes, including murder, imprisonment, enforced disappearances, torture, rape and sexual violence. It called for the establishment of an international fact-finding commission to investigate the matter thoroughly. In contrast, the Human Rights Activists News Agency (HRANA) reported that 530 protesters were beaten to death and some 70 members of the security forces were killed. The judiciary claimed that more than 22,000 people had been arrested.
Wall Street Journal reporter arrested in Russia on espionage charges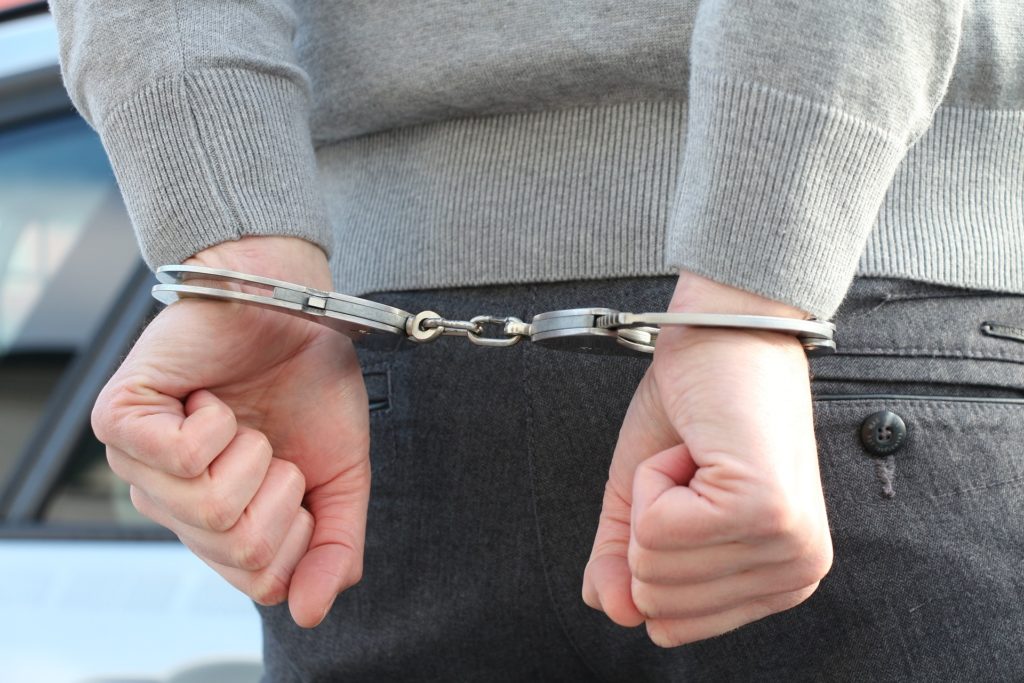 Russia's State Security Service has arrested 31-year-old Wall Street Journal reporter Evan Gershkovich on suspicion of spying for the US government. Gershkovich, who has been living and reporting in Russia since 2017, denies the charges. His arrest comes as part of a broader assault on media freedoms and freedom of expression in Russia following its 2022 invasion of Ukraine, and marks the first case of a foreign journalist being arrested on espionage charges in the post-Soviet era. The Russian government should release Gershkovich immediately.
NEWS FROM SLOVAKIA
Slovak law on education does not address segregation of Roma children
The National Council of the Slovak Republic has not put into practice the amendment to the Education Act that addresses the issue of segregation of Roma children. The law was discussed during the International Day for the Elimination of Racial Discrimination, but has not been put into practice. Tens of thousands of Roma children are currently trapped in a cycle of poverty and exclusion as a result of segregation and lack of access to quality education.
Proposed Slovak law on genetic testing threatens the rights of transgender people
A proposed law in Slovakia, Bill 301/1995, has received attention because of the requirement of a genetic test for persons wishing to officially change their sex. Critics argue that the law represents a denial of current scientific knowledge and violates the rights of transgender, non-binary and intersex persons. The proposed law has been condemned for politicizing the lives of transgender people and disrespecting their right to self-identify.