NEWS FROM THE WORLD
Six Libyans face death penalty for converting to Christianity as human rights abuses rise
Six Libyans are facing the death penalty for converting to Christianity and proselytizing, as laws are increasingly used to silence civil society and human rights organizations. Detained separately in March, their arrests were discovered through confession videos posted online. The detainees were charged under Article 207 of the penal code which punishes any attempt to circulate views that aim to "alter fundamental constitutional principles, or the fundamental structures of the social order". Human rights activists have been threatened, arrested, killed, or forced into exile, creating a dangerous environment for those who remain.
Chinese Police Utilize Massive Multimedia Database to Target Uyghur Muslims, Raising Surveillance and Human Rights Concerns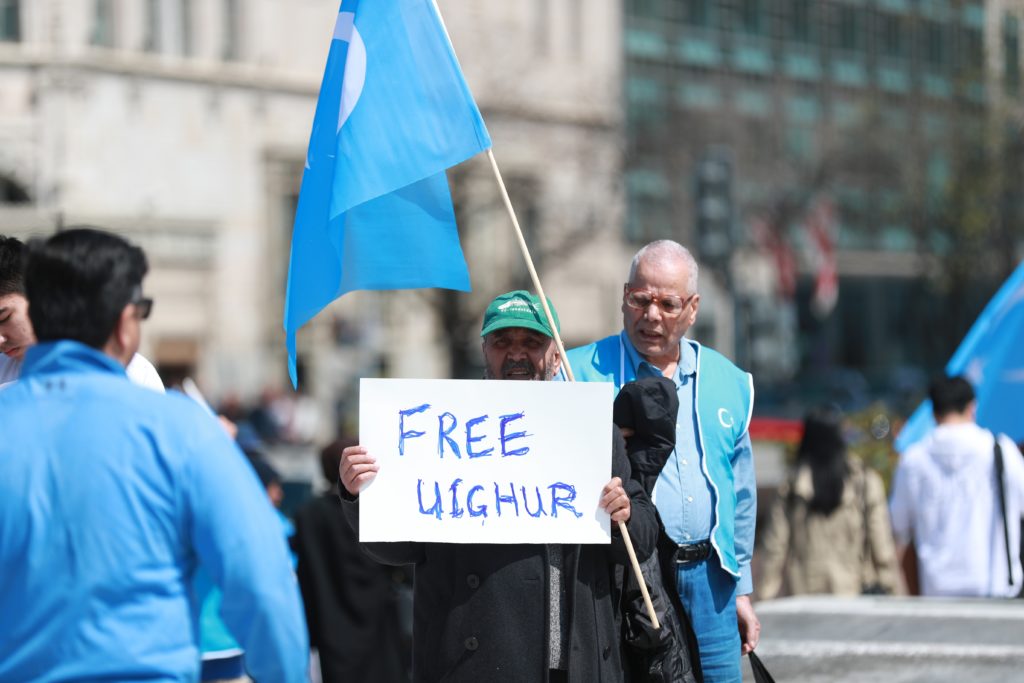 Police in China's Xinjiang region are using a list of 50,000 multimedia files labeled "violent and terrorist" to target Uyghur and other Turkic Muslim residents for interrogation, according to Human Rights Watch. The investigation found that police conducted nearly 11 million searches on 1.2 million mobile phones in the region's capital city over a nine-month period. The files flagged for investigation include common Islamic religious materials, raising concerns about the Chinese government's abuse of surveillance technology and its conflation of Islam with extremism. Human Rights Watch calls for international action to address these abuses and investigate the situation in Xinjiang.
Crisis Escalates as Tens of Thousands Flee Conflict in Sudan, Straining Neighboring Countries and Worsening Hunger Crisis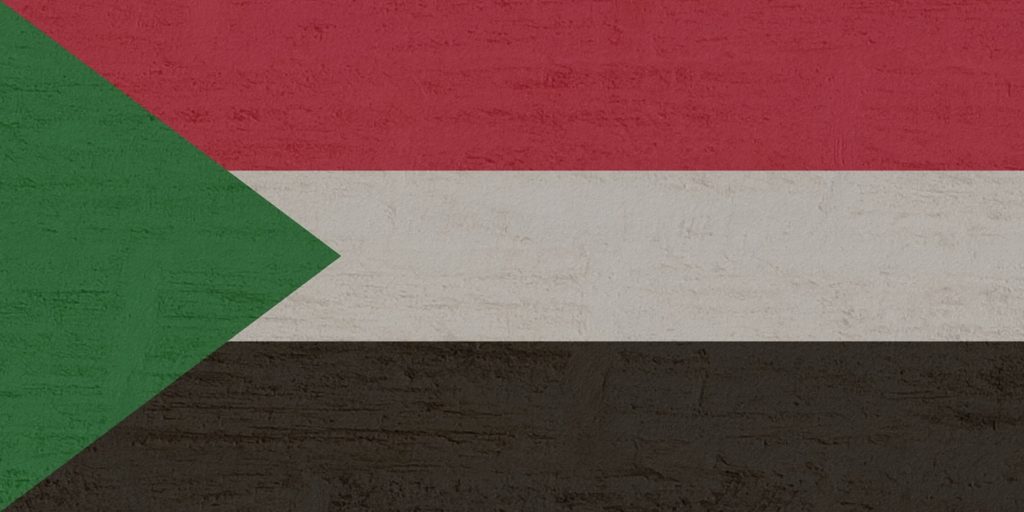 Tens of thousands are fleeing conflict-hit Sudan, seeking refuge in neighboring countries like South Sudan and Chad. The UN Refugee Agency estimates up to 800,000 could be displaced. The influx worsens hunger levels in host countries already facing food shortages. Aid organizations like the WFP provide assistance, but funding shortages and approaching lean seasons pose challenges. Limited resources and uncertain futures await refugees, while border closures and depleted food supplies in Chad exacerbate the crisis. Urgent action is needed to provide support and pre-position food supplies.
Proposed Legislation in Poland Threatens Children's Rights to Education and Information, Sparking Concerns over LGBTQ+ Rights
Poland's ruling Law and Justice party has introduced legislation that threatens children's rights to education and information. The proposed law restricts access to sex education provided by non-governmental organizations in schools and hampers discussions on sexual orientation and gender identity. This move is part of a broader pattern of curbing sexual and LGBT rights in Poland. European Union leaders should address these concerning developments.
Former Home of Adolf Hitler in Austria to Transform into Human Rights Training Center for Police, Confronting Historical Legacy
The house in Austria where Adolf Hitler was born will be repurposed as a training center for human rights for police officers. The government acquired the building in 2016 and faced debates on whether to demolish it or find an alternative use. Critics argue that tearing it down would deny Austria's history, while others suggest using it for reconciliation or charitable purposes. Construction is expected to begin in autumn, with completion by 2025 and the police force starting to utilise the premises by the following year. Austria aims to confront its complicity in Nazi crimes, despite presenting itself as an early victim of the regime.
NEWS FROM SLOVAKIA
Amnesty International Urges Slovak Parliament to Reject Bill Eliminating Legal Gender Recognition, Citing Violations of Transgender Rights
Amnesty International Slovakia has called on the Slovak parliament to reject a proposed bill that would eliminate legal gender recognition in the country. The bill, known as the Birth Number Act, would require transgender individuals to prove they have the "correct" set of chromosomes to have their legal gender affirmed. Amnesty International argues that this legislation would violate the rights of transgender people, increase the risk of bullying and discrimination, and infringe upon the right to privacy. The organization emphasizes that the Slovak government should be aware that the world is watching and will not remain silent if human rights violations occur.